Gallery of Stunning Smiles
Welcome to our Smile Gallery. Please enjoy some of our amazing smile transformations, and hear from our actual patients about their experiences before and after the dentist's chair.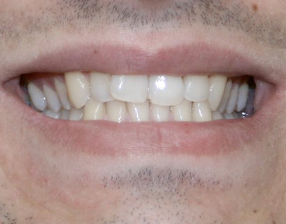 Before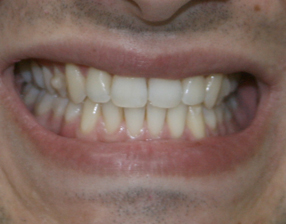 After
I have been a patient of Dr.Geylikman's for more than 5 years. After I developed issues with flossing and tarter buildup due to crowding, he offered me an Invisalign treatment to straighten my teeth. To this day I am glad I did. I would highly recommend an Invisalign treatment with Dr. Geylikman to anyone!
--Samson L
---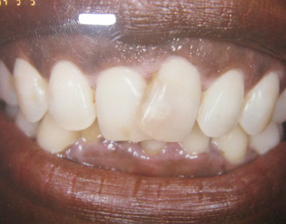 Before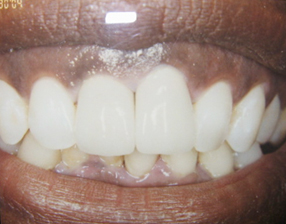 After
My teeth were crooked and had stains. They looked bad. I never wanted to smile and didn't feel confident. I was looking for a dental office that was convenient, professional but most of all that I could trust. I found MG Dental and there I met Dr. Geylikman. He knew exactly what I needed and wanted and recommended veneers and crowns. Now my teeth are white and smile is perfect. Thanks Dr. Geylikman and staff for changing my life.
--Cynthia W.
---
Before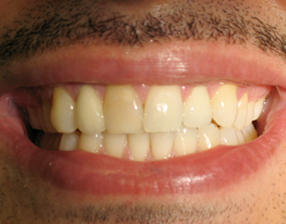 After
I have had dental work done both here and abroad. Every time I went in, it hurt. Then I met Dr. Geylikman assured me that it wouldn't hurt, and, at first I was very nervous. But he was right! It was completely painless. I feel very grateful now, because I am not afraid to see the dentist anymore.
--Juan T.
---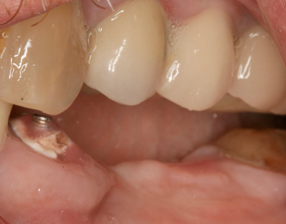 Before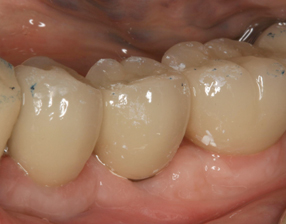 After
Every experience I've had in the dentist's chair has been miserable, until now. Dr. Geylikman is the most compassionate dentist I've ever seen. He understands (and therefore can eliminate) fear and pain. The work he's done on my teeth has been top quality. Add to that his ability to calm the nervous wreck in the chair and you have a combination of skills that can't be beat.
--Chris T.
---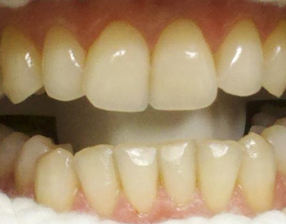 Before
After
I usually hate going to the dentist but this doctor is really great. He's very attentive and his shots don't hurt! Awesome overall dentist experience. I had my whitening done with their hygienist and that went great! Julie is very attentive and the experience was a successful one. My teeth are now noticeably white and shiny. I would recommend for anyone to get this procedure done at this office - they'll take really good
--Polina K.
---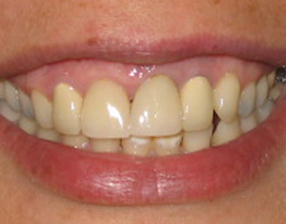 Before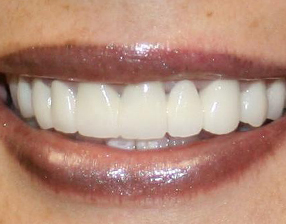 After
Dr. Geylikman is a fantastic dentist, he did porcelain veneers and porcelain crowns on all my teeth, top and bottom. The results were great, I always get compliments on my smile. I wish I had it done years ago!!!
--Ana G
---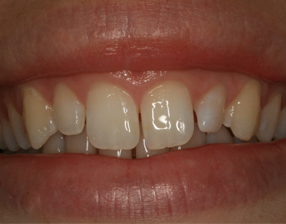 Before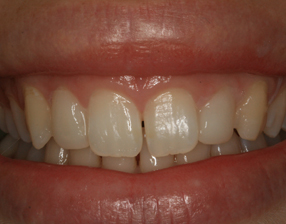 After
Client's review coming soon.
---